Garbage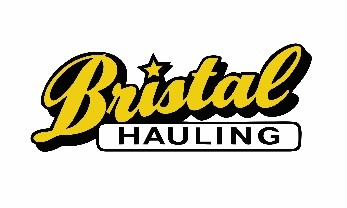 The Village has contracted Bristal Hauling to take care of its garbage collection.
Your garbage cart needs to be put out by 7:00 am.
At this timeline, garbage pickup is every Friday.
Only one(1) garbage cart is allowed per week, no other garbage will be picked up.
All your garbage must go into your blue garbage cart.

The lid must be fully closed, and the cart must be placed curbside with wheels next to the curb or your garbage will not be picked up.

The cart must have a 1-metre space around it to safely pick it up.

The carts are the property of the village. When selling or moving the cart stays with the home to pass on to the next homeowner or renter.

Each cart has a serial number that corresponds to the home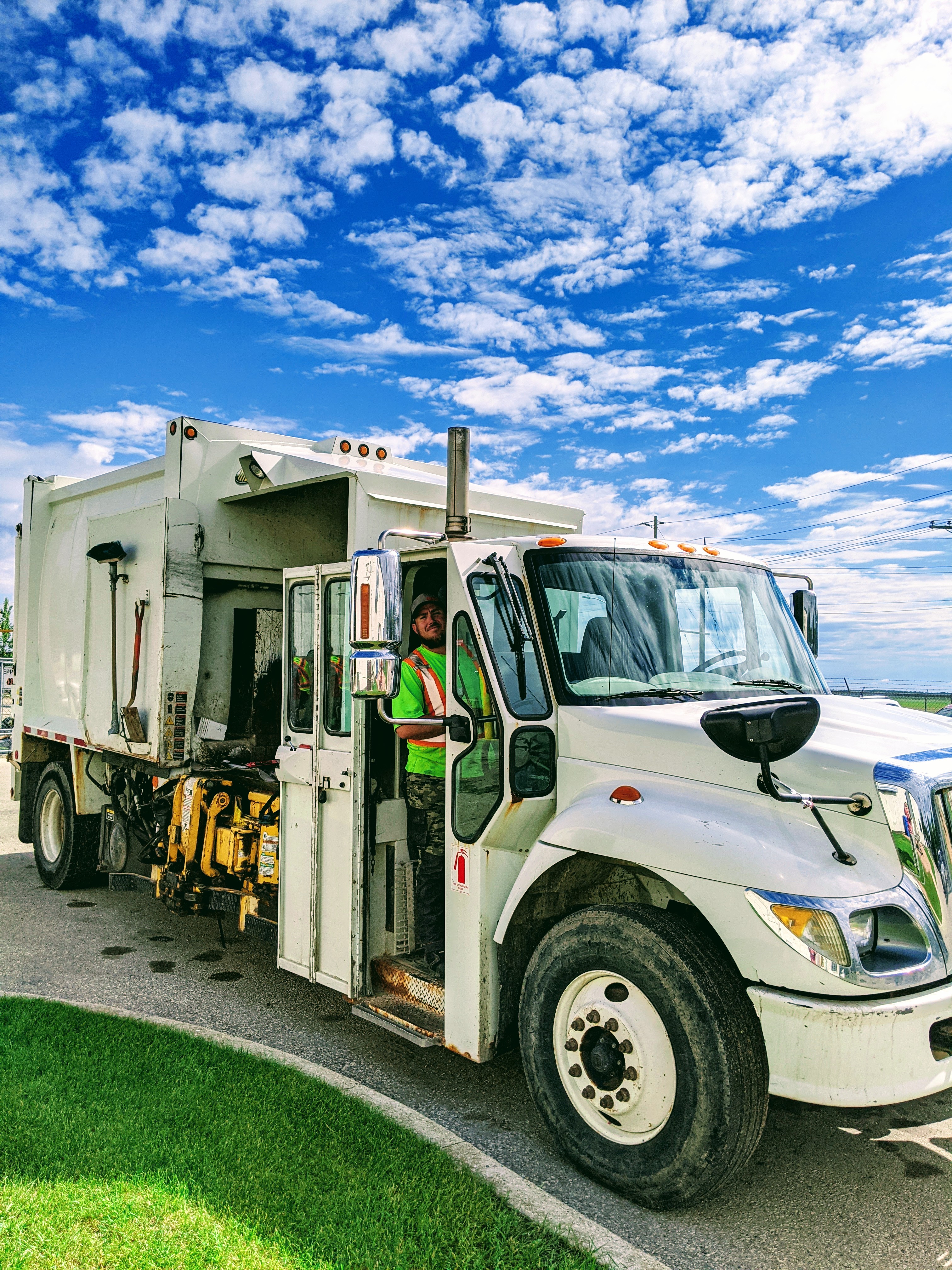 Construction materials, furniture, and the like will not be picked up.
Our local landfill is located in the R.M. of De Salaberry. For any questions or information regarding the disposal grounds, please contact the R.M. of De Salaberry at 204-433-7406.
Garbage Pick-up Schedule:
Friday is garbage day.

Garbage should be set at the curb by 7:00 AM
Please download the Bristal Hauling app to keep up to date on schedule changes, etc.
The Recycling Program is done by SMILE St. Malo Inc.
Please take note of the following:
Recycling
Recycling pickup day is currently every Monday but soon to change in March 2023.
All paper and cardboard must be kept separate from other recyclables.
Please keep recycling bags/boxes at a maximum weight of 10 kg or 20 lbs or they will be left behind.
Please rinse, remove labels and flatten aluminum beverage and tin cans if possible.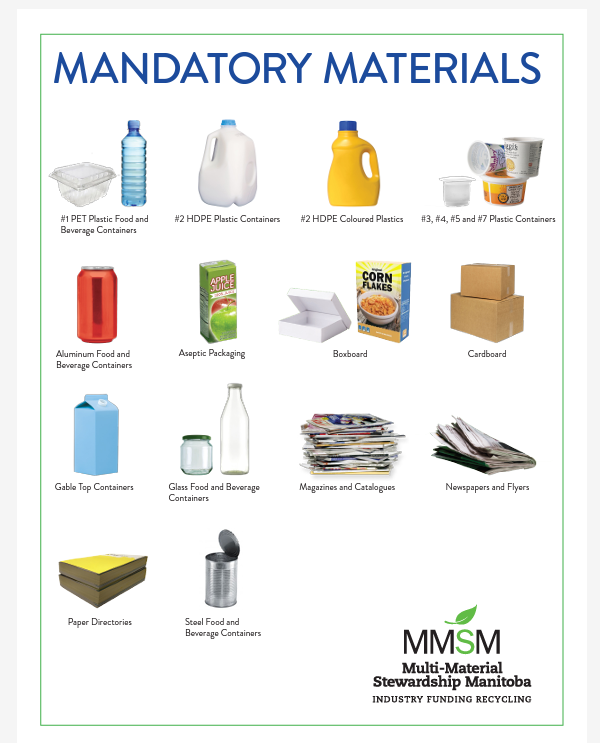 Discussion Paper: Click here to view Manitoba's strategy for reducing recycling and waste.
The Province's goals are:
To eventually have zero waste
To cut waste in half by 2020
To create green jobs
To fight climate change.